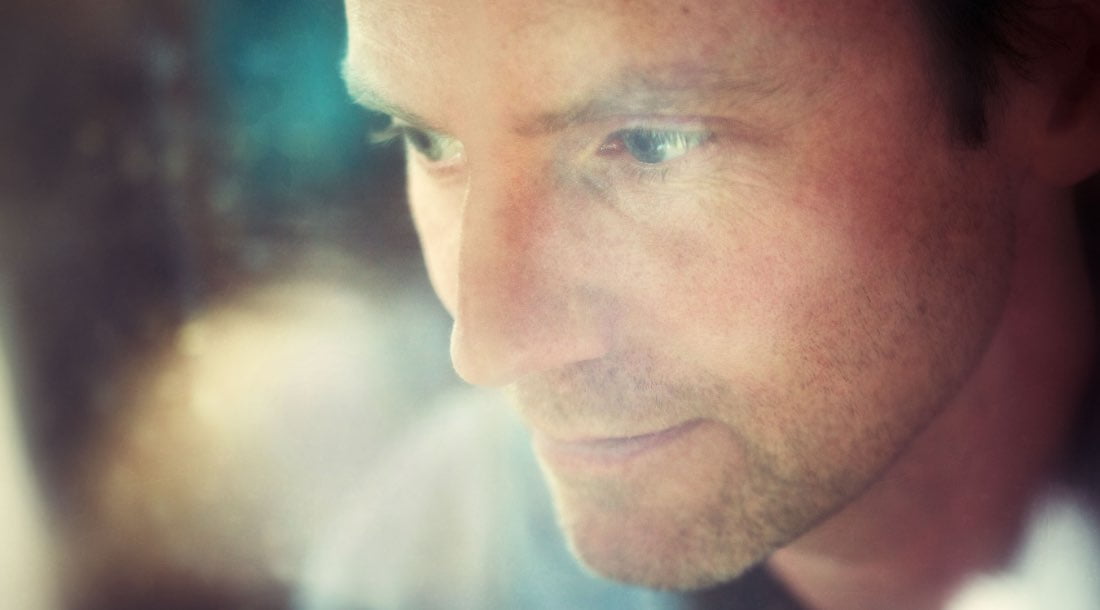 Loscil
Loscil is the electronic/ambient music project of Scott Morgan. With a music career spanning the last 20 years, he's a widely respected figure in the electronic world whose releases push the envelope of what's possible with electronic instrumentation. He's produced numerous albums with his latest release 'Monument Builders' capturing the imaginations of audiences worldwide. Scott lives in Vancouver, British Columbia, Canada.
Your lifestyle in five words?
Fatherhood, music, beer, sleep, repeat.
Who do you respect?
Anyone I encounter that deserves it.
What brings a tear to your eye?
I have a couple very close friends who have a daughter battling a rare form of cancer. Thinking of their plight has brought me to tears on occasion but also inspired me. I created music for them called For Greta.
What do you love most about Vancouver?
The natural beauty of the mountains, forests and sea.
What sound best describes Vancouver?
There are lots of keynote sounds here like the "Oh Canada" horns and the 9 O'clock canon but the lapping of waves always brings me back to the BC coast.
What is beauty?
Many things to many people I reckon. For me, it is a feeling you get from taking something in from the world through any and all senses that overwhelms you with intense emotion – usually positive.
How do you heal a broken heart?
Time, music and a good, strong northwest-style IPA.
Do you believe in love at first site?
Yes. When my daughters were born I felt instant, undeniable love from the first moment I saw them.
If you could only listen to one thing ever again, what would it be?
I honestly don't think I could do it. I'd probably just not listen to recorded music anymore. Any one record would inevitably drive you crazy. But maybe something by Arvo Part.
What are your favourite cities in the world?
Montreal, New York, Tokyo, Osaka, London, Chiang Mai, Portland, Kyoto, Paris, Berlin – to name only a few.
What is something you should throw away but just can't?
I have an old radio – you know like a 30's era radio cabinet – it's quite big and from a time when the radio was the centre of the household. It was given to me by my parents and them by my grandparents. It has a broken leg and at some point was painted white with some horrible paint. i want to refurbish it but I'll probably die before I get time to do that. I should probably get rid of it but I can't.
What sound drives you crazy?
Loud chewing when people eat. Can't stand it.
Why do you think it's so hard for people to say 'sorry'?
I think we're all a bit stubborn sometimes and just want to be right. Saying sorry is admitting you're wrong.
Are you usually early, late, or on time?
Early. So ridiculously early. I can't stand being late and stress about it so being early helps me alleviate the stress.
What is your motto?
Early. So ridiculously early. I can't stand being late and stress about it so being early helps me alleviate the stress.